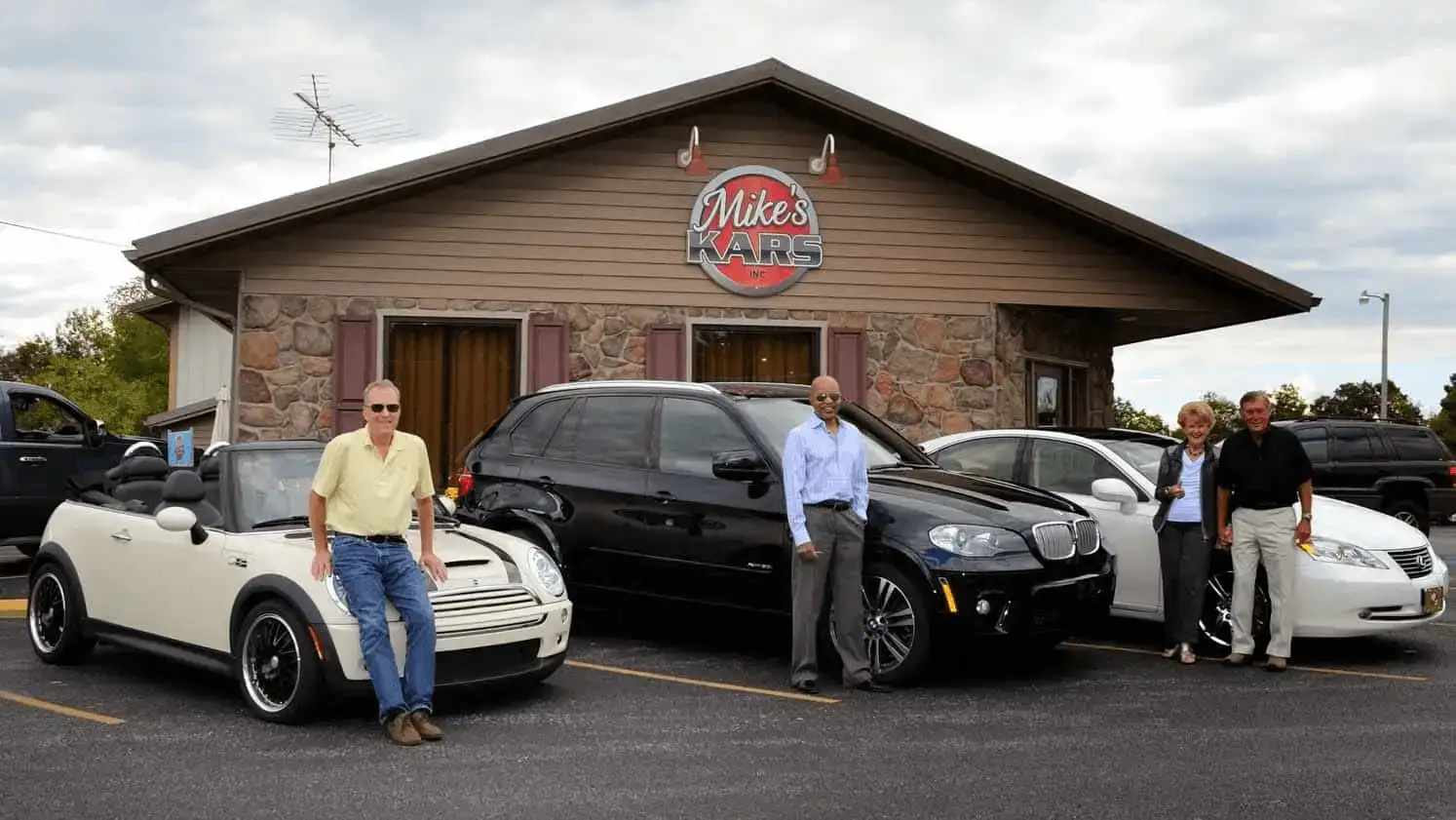 The borough of Biglerville was founded in 1817 and named for Gov. William Bigler. Throughout two centuries, it has maintained a small, steady population that hovers around 1,200 people. Biglerville is located directly north of historic Gettysburg and covers just two-thirds of one square mile of land.
Often overshadowed by nearby historic sites, Biglerville has its own attractions. On West Hanover Street, the National Apple Museum stands. For those looking for a relaxing afternoon, Hauser Estate Winery offers tours and tastings. Another popular spot to visit is the Round Barn Farm Market, a hotspot for farm-fresh produce, local canned goods and homemade wares. A round of either nine or eighteen holes awaits at Piney Apple Golf Course.
Whether Biglerville is home or a place to get away, Mike's KARS is proud to serve you with dependable automotive repairs and service. Our experienced team specializes in diagnostics, repairs and maintenance on a full range of vehicles. Between our honest approach and accurate repairs, you can expect a top-notch customer experience. Our goal is for you to get the most out of your vehicle for years to come. We're located just seven miles south of Biglerville, on Old Harrisburg Road in Gettysburg.