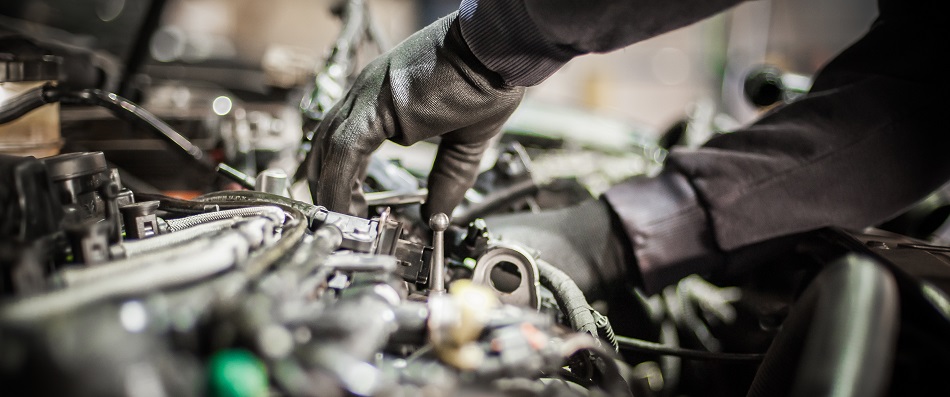 The Right Place for Hybrid Repair
Whether you drive a Toyota Prius, Chevy Volt or any other hybrid vehicle, it requires specialized care. While hybrid vehicles have become more and more popular in recent years for their excellent fuel efficiency, they remain very complex machines. Just like other vehicles, their components will wear down over time. A hybrid vehicle's electrical systems, powertrain and battery must be properly maintained for long-term reliability. Mike's KARS in Gettysburg is proud to be the right place for complete hybrid repair.
An Affordable Dealer Alternative
Mike's KARS has been performing hybrid repairs on a wide range of models for as long as they've been on the road. Our team has worked hard to earn a solid reputation throughout the Gettysburg area as full-service hybrid repair experts. From diagnostic testing and coding, to battery replacement and hybrid engine care, our ASE-Certified technicians will deliver thorough hybrid repairs and service every time. Thanks to our reasonable rates, we hope you'll see Mike's KARS as an affordable dealer alternative for any attention your hybrid vehicle requires.
Our Dedication to Your Satisfaction
All of us at Mike's KARS are dedicated to complete customer satisfaction. We realize hybrid repairs might be an inconvenience to your busy schedule, and therefore it's our goal to make your visit as painless as possible. As a second-generation, family-owned shop specializing in hybrid repairs, we stand by our reputation, honesty and certifications to give you the best warranty in the region. We'll have you back behind the wheel in good time.