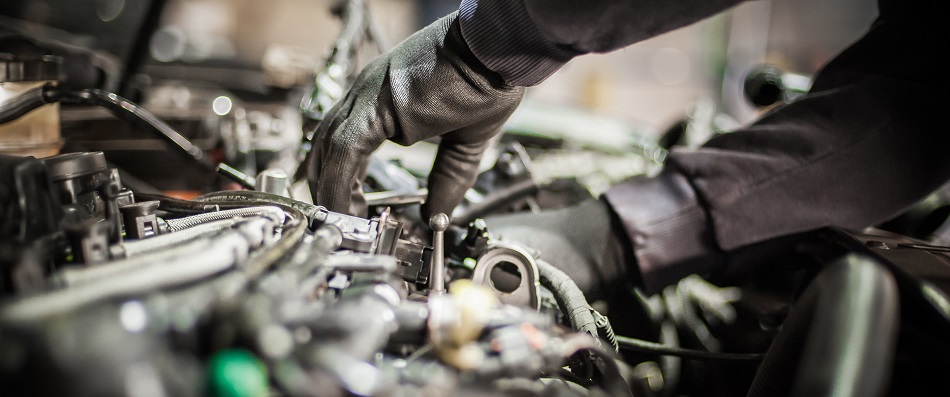 Your Source for Steering Repair
When you turn your vehicle's steering wheel, your car should follow with ease, without you having to fight for control. You also should never be hearing any clunks or rattles. If you do, this is a clear sign your car needs steering repairs. More than simply an annoyance, any steering problem is unsafe and needs to be addressed right away. When you're in Adams County, Pennsylvania and need your steering system checked out, your source is close at hand. Mike's KARS in Gettysburg is your reliable, affordable and professional choice for steering repair.
An Affordable Dealer Alternative
Here at Mike's KARS, we've worked hard to sharpen our steering repair expertise ever since we opened for business back in 1981. We're proud of our reputation throughout the Gettysburg area as a full-service steering repair facility for foreign and domestic vehicles. From Audi to Acura to Dodge and more, our ASE-Certified technicians will deliver long-lasting results using our advanced technology and equipment. Thanks to our competitive rates, we hope you'll consider Mike's KARS to be an affordable dealer alternative for any steering repairs your vehicle requires.
Our Dedication to Your Satisfaction
At Mike's KARS, we're dedicated to complete customer satisfaction. You might find the steering repair process to be stressful, and we're mindful of this. We'll work hard to make your visit as pleasant as possible when you come to us. As a second-generation, family-owned shop specializing in steering repairs, we stand by our reputation, honesty and certifications to give you the best warranty in the region.