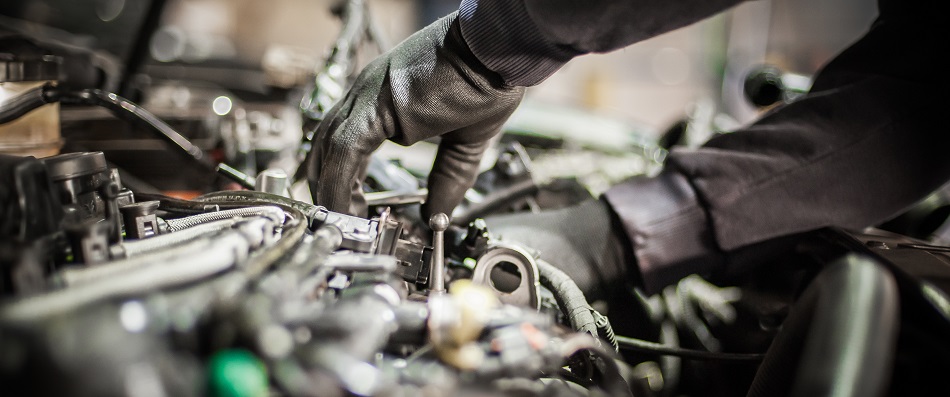 The Place for Timing Belt Replacement
Your vehicle's timing belt keeps the top and bottom sections of your engine working in sync. In order to avoid sudden and complete engine failure, it's important to replace your timing belt at or before the factory-recommended interval. Timing belt replacement is part of routine vehicle maintenance, especially on cars with more than 90,000 miles. When the time comes for this procedure on your vehicle, turn to Mike's KARS in Gettysburg, the place for complete timing belt replacement.
An Affordable Dealer Alternative
Mike's KARS has been performing timing belt replacement on a wide range of foreign and domestic vehicles since 1981. We're proud of our reputation throughout Gettysburg and Adams County for thorough timing belt replacement expertise. Whether you drive a Honda, BMW, Chevrolet or any other make, our ASE-Certified technicians will perform a precise timing belt replacement for you. Thanks to our reasonable rates, Mike's KARS is happy to be an affordable dealer alternative for any such work your vehicle requires.
Our Dedication to Your Satisfaction
All of us at Mike's KARS are dedicated to complete customer satisfaction. We realize you might find a timing belt replacement to be inconvenient, and therefore it's our goal to make your visit as pleasant as possible. As a second-generation, family-owned shop specializing in timing belt replacements, we stand by our reputation, honesty and certifications to give you the best warranty in the region. We'll have you back on the road in good time.