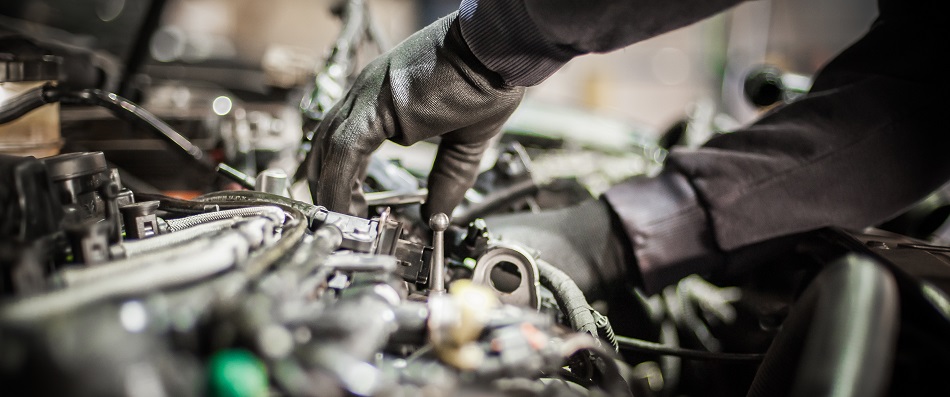 Your Source for Complete A/C Repair
Driving without air conditioning can be miserable during Pennsylvania's hot summers. Then, in wet and cold weather your car's air conditioning helps to clear your windows of moisture and frost. A/C is not just a comfort feature, but also a matter of safety. If you're losing your cool because your A/C is out, turn to Mike's KARS in Gettysburg, your reliable and professional source for complete A/C repair. From a work truck to a family sedan to a sports car, we'll deliver long-lasting A/C repairs on any type of vehicle you own.
An Affordable Dealer Alternative
All of us at Mike's KARS have worked hard to fine-tune our A/C repair expertise. Since 1981, we've earned a strong reputation throughout the Gettysburg area as a full-service A/C repair facility handling a range of foreign and domestic vehicles. From freon on a Honda to the condenser on an Audi, our ASE-Certified technicians utilize advanced equipment for precise A/C repairs. Thanks to our competitive rates, Mike's KARS is happy to be an affordable dealer alternative for any type of A/C service you need.
Our Dedication to Your Satisfaction
The team at Mike's KARS is dedicated to complete customer satisfaction. We realize you might consider the A/C repair process stressful and inconvenient, and we're committed to making your visit as pleasant as possible when you put your trust in us. As a second-generation, family-owned shop specializing in A/C repairs, we stand by our reputation, honesty and certifications to give you the best warranty in the region.