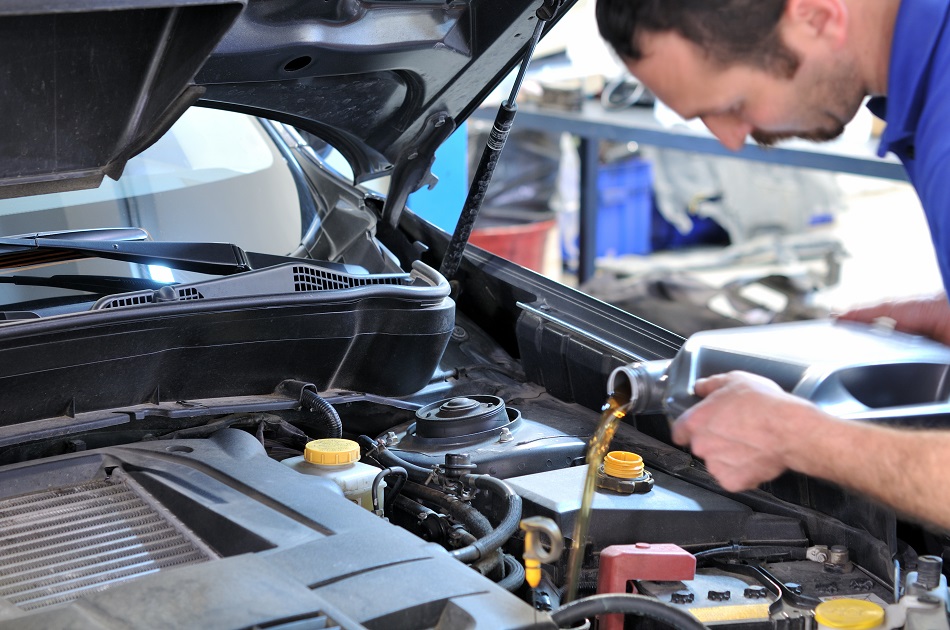 Your Source for All Truck Repairs
Truck parts tend to be larger and stronger than those of standard vehicles, yet issues can still arise. If something goes wrong with your truck— loose suspension, engine knocking, electrical failures or anything else— truck repairs are your answer. When you're anywhere in Adams County, Pennsylvania, and you need this kind of professional attention, turn to Mike's KARS in Gettysburg, your reliable and affordable source for all truck repairs. We'll take meticulous care of any size truck you own.
An Affordable Dealer Alternative
In business since 1981, Mike's KARS has built up many years of dependable experience in truck repair. We're proud of our strong reputation throughout the Gettysburg area as a full-service truck repair facility handling a wide range of makes. From brakes on a Ford F-250 to the transmission on a Chevy Silverado, our ASE-Certified technicians utilize state-of-the-art technology and equipment to deliver precise results. Thanks to our competitive rates, we hope you'll see Mike's KARS as an affordable dealer alternative for any type of truck repairs you ever need.
Our Dedication to Your Satisfaction
The team at Mike's KARS is dedicated to complete customer satisfaction. We know the truck repair process is not always a welcome or pleasant one, and we'll work hard to make you as comfortable as possible when you put your trust in us. As a second-generation, family-owned truck repair shop, we stand by our reputation, honesty and certifications to give you the best warranty in the region.