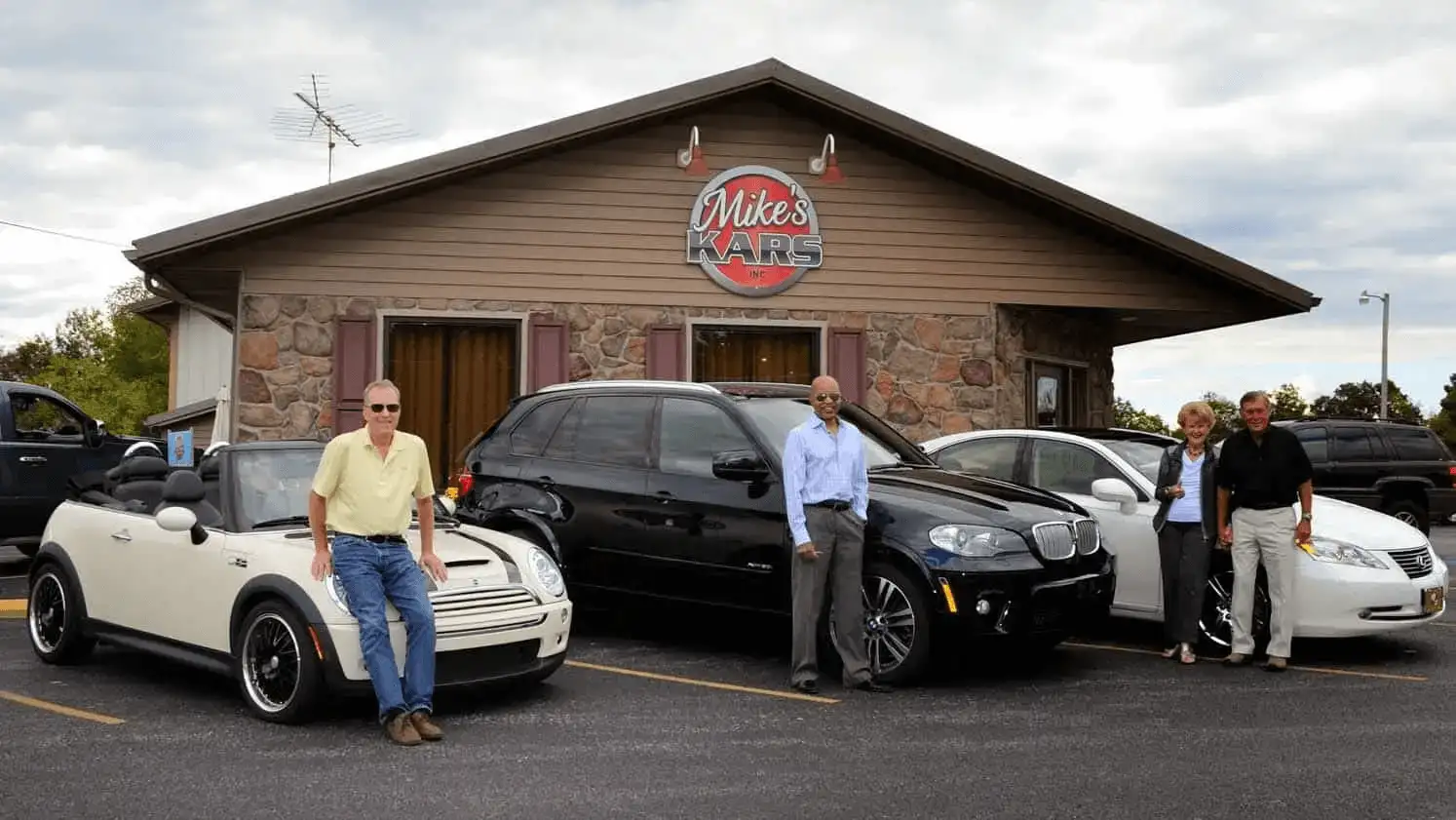 On the southern border of Pennsylvania sits the tiny borough of Fairfield. Although Fairfield is home to just about 500 people, its status in American history is much larger. The Battle of Fairfield was a precursor to the Battle of Gettysburg in the American Civil War, and Fairfield was a pivotal escape route to the Potomac River. Buildings from that time still stand, such as Fairfield Inn, now on the National Register of Historic Places.
Life is quieter in Fairfield today, known for recreational activities like golfing, skiing, hiking on the Appalachian Trail, and equestrian activities. A fall festival known as Pippinfest takes place on Main Street in Fairfield every year. Walking tours of Historic Fairfield are available for residents and visitors alike.
Unlike years gone by that saw horses and carriages on the roads, the people of Fairfield today drive a wide range of vehicles. Mike's KARS is happy to serve drivers from Fairfield with outstanding automotive maintenance and repairs. We're known for our exceptional service while offering a complete range of repairs, all of which combine to give you a great customer experience. At Mike's KARS, we want to keep your car on the road for many more miles to come. Visit us at our location on Old Harrisburg Road in Gettysburg, where your satisfaction is our promise.