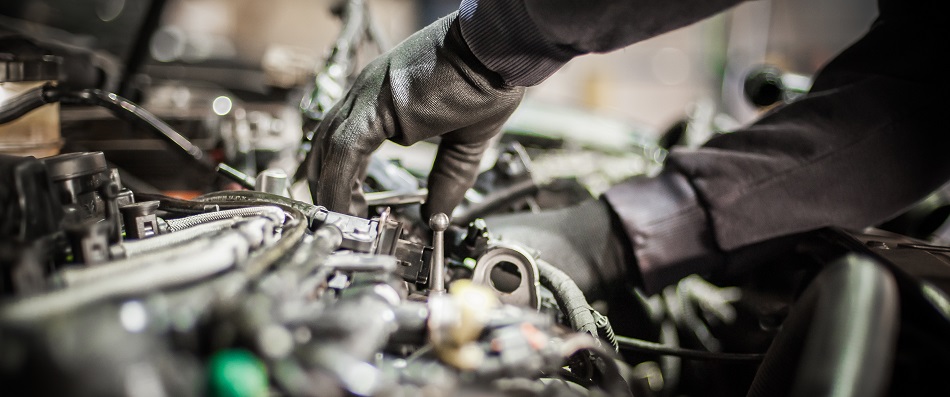 Your Source for Diesel Service
Diesel engines are known for their reliability, torque and efficiency, able to withstand the most demanding of conditions. From a VW Golf TDI, to a Ford F-250 PowerStroke, to a Ram 3500 Cummins Turbo Diesel, every one of them requires routine diesel service to continue operating properly for the long haul. Mike's KARS in Gettysburg is well equipped to serve you as your reliable source for complete diesel service. We'll thoroughly and accurately address the specific needs of your diesel car or truck.
An Affordable Dealer Alternative
Since 1981, all of us at Mike's KARS have perfected our diesel service expertise. We're proud of our reputation throughout the Gettysburg area as a full-service diesel service facility across all makes. From the injection system on a Mercedes-Benz, to the fuel pump on a BMW, our ASE-Certified technicians utilize advanced equipment and technology to deliver long-lasting results. With our affordable rates, Mike's KARS has become an affordable dealer alternative for all levels of diesel service.
Our Dedication to Your Satisfaction
The team at Mike's KARS is dedicated to complete customer satisfaction. We know you might find the need for diesel service to be an inconvenience, and we'll work hard to make your visit as pleasant as we can when you put your trust in us. As a second-generation, family-owned shop specializing in diesel service, we stand by our reputation, honesty and certifications to give you the best warranty in the region.