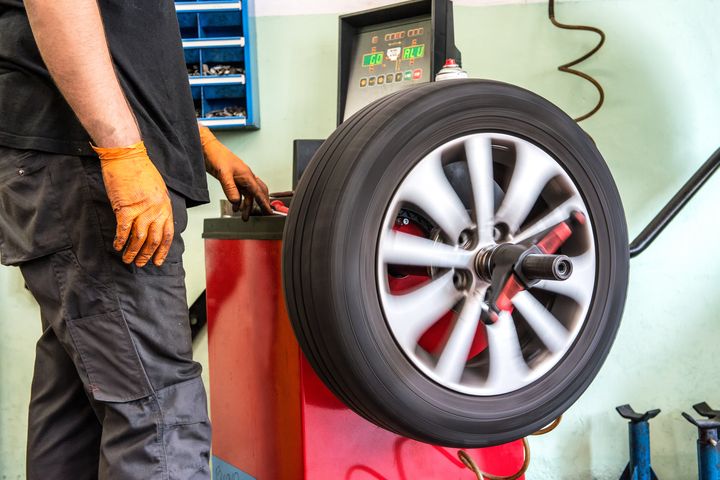 The Experts for Accurate Wheel Balancing
Are you experiencing a vibration when you drive your car between 55 and 70 miles per hour? If so, chances are your wheels are out of balance. Small yet important adjustments will ensure your wheels are perfectly balanced on the rim, in order to avoid an annoying shimmy and premature tire wear. If you're having wheel balancing issues, it's time to see the experts at Mike's KARS in Gettysburg. Our specialists will take care of all your automotive needs, including wheel balancing on any vehicle you own.
An Affordable Dealer Alternative
Ever since Mike's KARS opened in 1981, we've fine-tuned our expertise in all procedures, including wheel balancing. We've worked hard to build our reputation over the years, with constant dedication to keeping our customers' vehicles in top condition. Our ASE-Certified technicians will perform computerized wheel balancing to eliminate any problem symptoms. Whether you drive a VW, Nissan, Dodge or any other make, our well-trained technicians and competitive rates are just a couple reasons to consider Mike's KARS as your affordable dealer alternative.
Our Dedication to Your Satisfaction
At Mike's KARS, we're dedicated to providing a pleasant experience for all our customers. We know it can be stressful to deal with wheel balancing issues, and we want to make your visit a positive one. As a second-generation, family-owned shop specializing in wheel balancing, we stand by our honesty and certifications to give you the best warranty in the region. We'll have you back behind the wheel in good time.