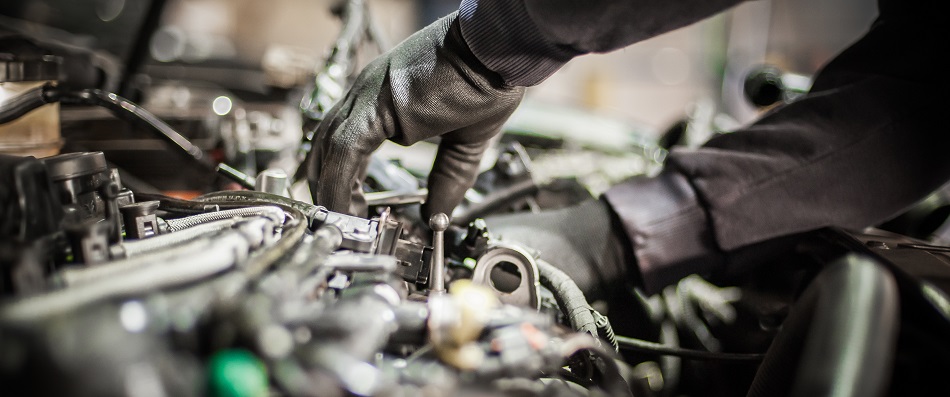 Your Source for Precise Wheel Alignment
Your car's handling, steering, suspension and tires all depend on your car's correct wheel alignment to make driving safe. If it's off by even a small fraction, this can affect your tire wear and put additional strain on other components. When the need for a wheel alignment arises– a pull to one side, rattling over bumps, or an off-center steering wheel– it's time to pay a visit to Mike's KARS in Gettysburg. We're proud to be your source for precise wheel alignment with proven results every time.
An Affordable Dealer Alternative
Since 1981, Mike's KARS has put our customers first by offering accurate wheel alignments on most makes and models. Our capable team consists of ASE-Certified technicians who use laser-guided wheel alignment equipment and state-of-the-art tools to ensure spot-on handling. Whether you drive a Mercedes, Honda or Chevy, we'll not only adjust your alignment but detect any other issues that may soon need repair. With our reasonable prices, Mike's KARS is your dealer alternative for wheel alignments.
Our Dedication to Your Satisfaction
At Mike's KARS, we know the importance of complete customer care. As car owners ourselves, we understand the inconvenience of wheel alignments, and it's our intent to make your visit as stress-free as possible when you put your trust in us. As a second-generation, family-owned shop specializing in wheel alignments, we stand by our reputation, honesty and certifications to give you the best warranty in the region.