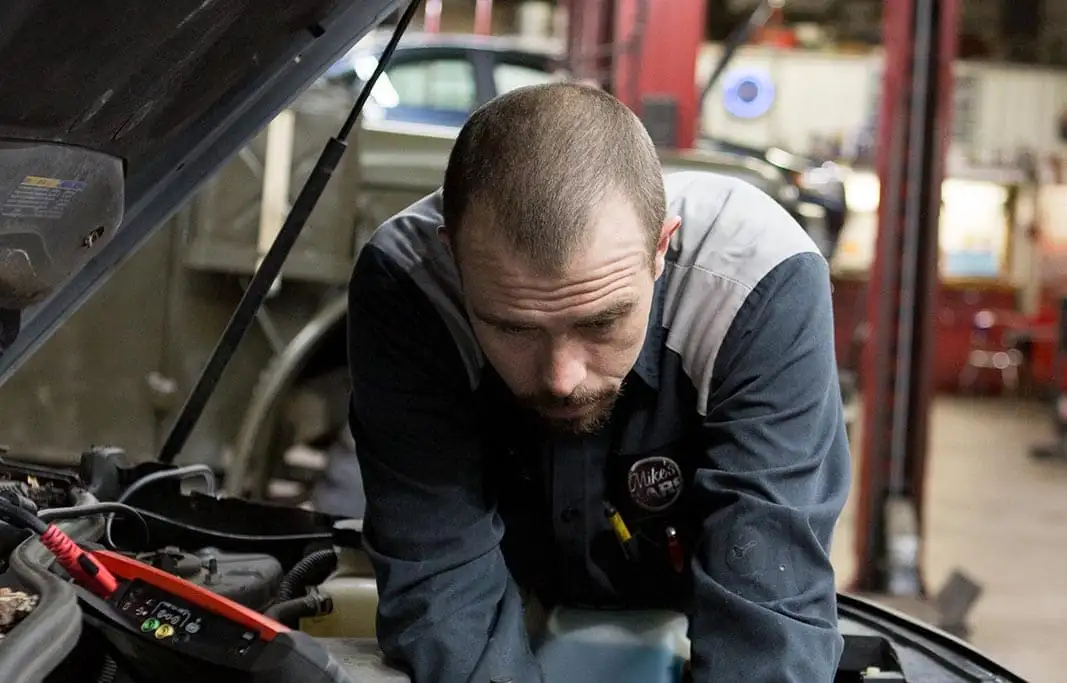 Your Source for Complete Alternator Repair
The alternator is the foundation of your vehicle's charging system, delivering consistent power to all your car's accessories, while recharging your car's battery. If your dashboard battery light comes on, your lights are flickering, or your engine won't start, it might be time for an alternator repair or replacement. Pay a visit to Mike's KARS in Gettysburg, your reliable and professional source for complete alternator repair services. We'll deliver exactly what you need on any type of vehicle you own.
An Affordable Dealer Alternative
The capable team members at Mike's KARS have proven their alternator repair expertise over the years. Since 1981, we've worked hard to secure our reputation throughout Gettysburg as a full-service alternator repair facility handling a wide range of foreign and domestic vehicles. On an Acura, Jeep and Mercedes-Benz alike, our ASE-Certified technicians utilize advanced equipment for precise alternator repairs. With our competitive rates, Mike's KARS is happy to be an affordable dealer alternative.
Our Dedication to Your Satisfaction
Here at Mike's KARS, we're dedicated to complete customer satisfaction. Realizing the need for alternator repairs can be a huge inconvenience, it's our goal to make your visit as pleasant as possible when you put your trust in us. As a second-generation, family-owned shop specializing in alternator repairs, we stand by our reputation, honesty and certifications to give you the best warranty in the region.