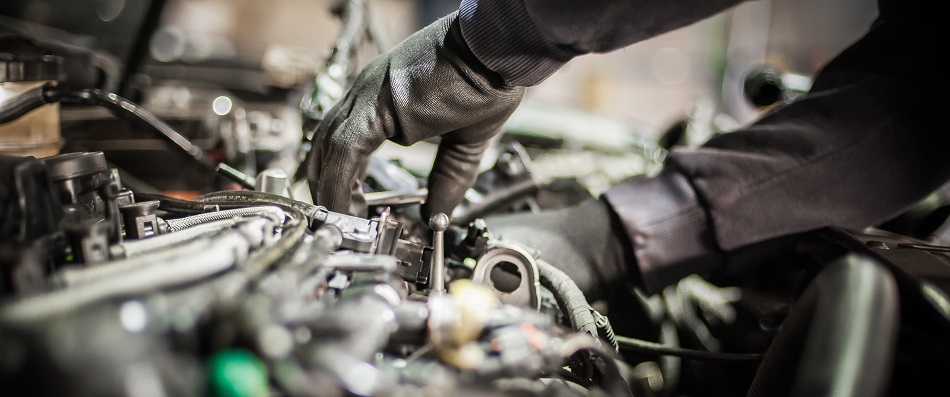 Your Source for Tires and Tire Services
Driving on roads through Adams County and beyond, your tires must be up to the task. You depend on your tires for traction, steering, braking and accelerating safely. If your tires are worn out, damaged, leaking or wearing unevenly, it's time for new ones. Mike's KARS in Gettysburg is committed to serving you with no-nonsense, reliable tire service or replacement. On a company fleet vehicle, your family SUV and a high-performance sports car alike, Mike's KARS is proud to be your trusted source for tires.
An Affordable Dealer Alternative
Mike's KARS has been working hard since 1981 to serve Gettysburg and the surrounding areas with new tires and trustworthy tire services. We've earned a place in our community as a full-service shop, including expert tire repairs and new tire sales. We offer a wide range of respected tire brands such as Cooper, Hankook, Michelin, BFGoodrich and many more. All tire installations and services are performed by our ASE-Certified technicians with years of experience. Given our competitive pricing, we hope to see you soon at Mike's KARS as your dealer alternative for tires.
Our Dedication to Your Satisfaction
The team at Mike's KARS puts complete customer satisfaction at the forefront. We know that shopping for tires can be inconvenient. We strive to make the process as efficient as possible to reduce any stress you might be feeling. As a second-generation, family-owned shop specializing in tires, we stand by our reputation, honesty and certifications to give you the best warranty in the region.